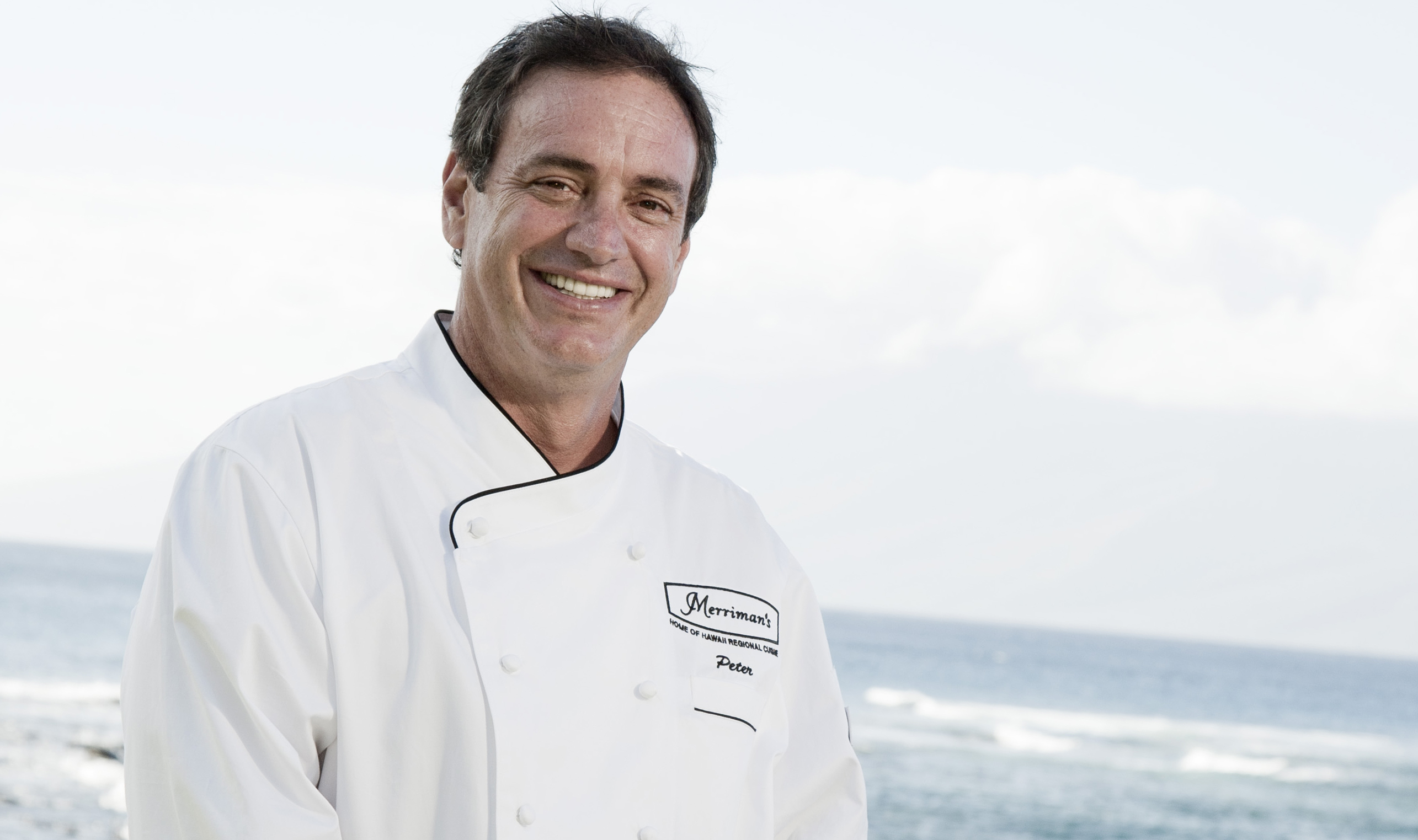 Pacific Business News is excited to announce chef and restaurateur Peter Merriman as this year's Career Achievement honoree for the annual Business Leadership Hawaii awards.

"I'm glad it's the career [award] and not the lifetime because I thought hey, how old am I?" Merriman said with a laugh.

"It's a real honor," he added. "It's an interesting time to be getting honors — it's a precarious moment for any business in Hawaii, let alone the restaurant business."
Click title to read the full story.