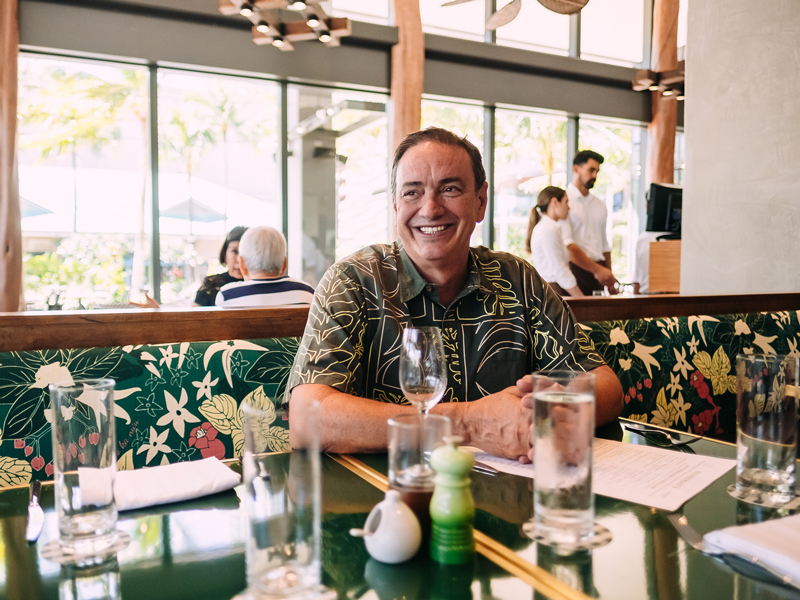 A sneak peak of some of the new dishes at Merriman's Honolulu from Honolulu Magazine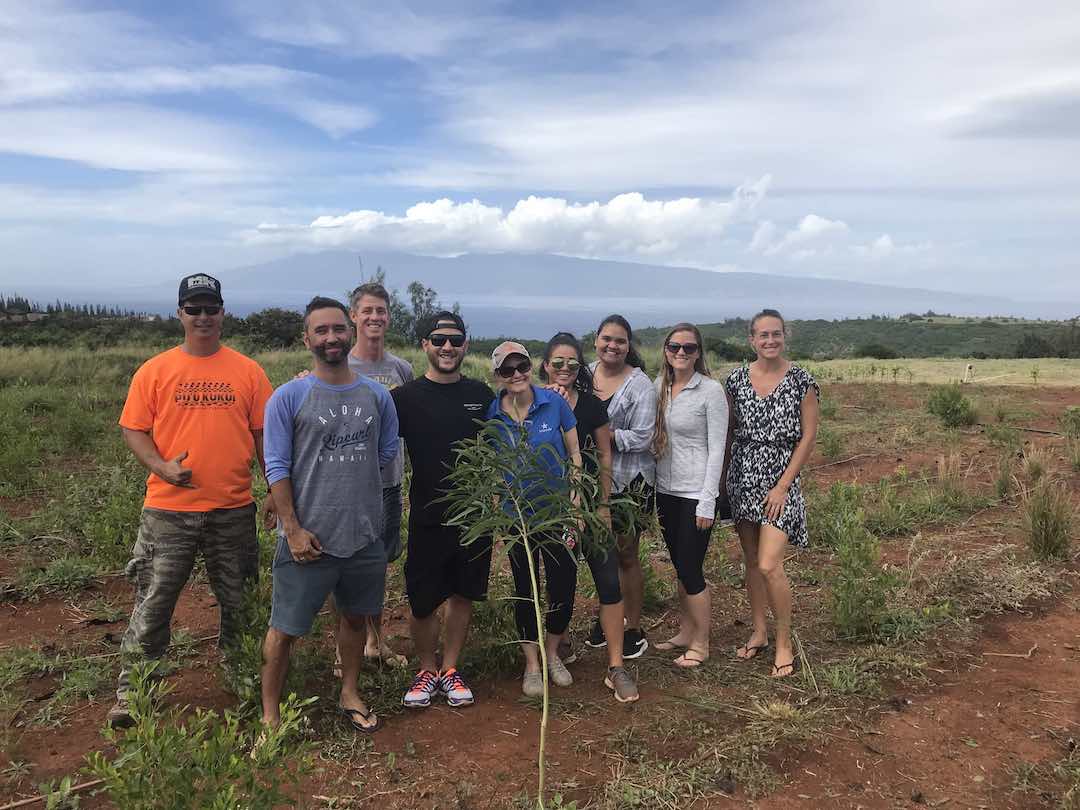 Great article from Edible about Peter Merriman's partnership with West Maui's Pu'u Kukui Watershed Preserve. Merriman's Kapalua donates $1 from the sale of every caesar salad to protecting the native watershed in perpetuity.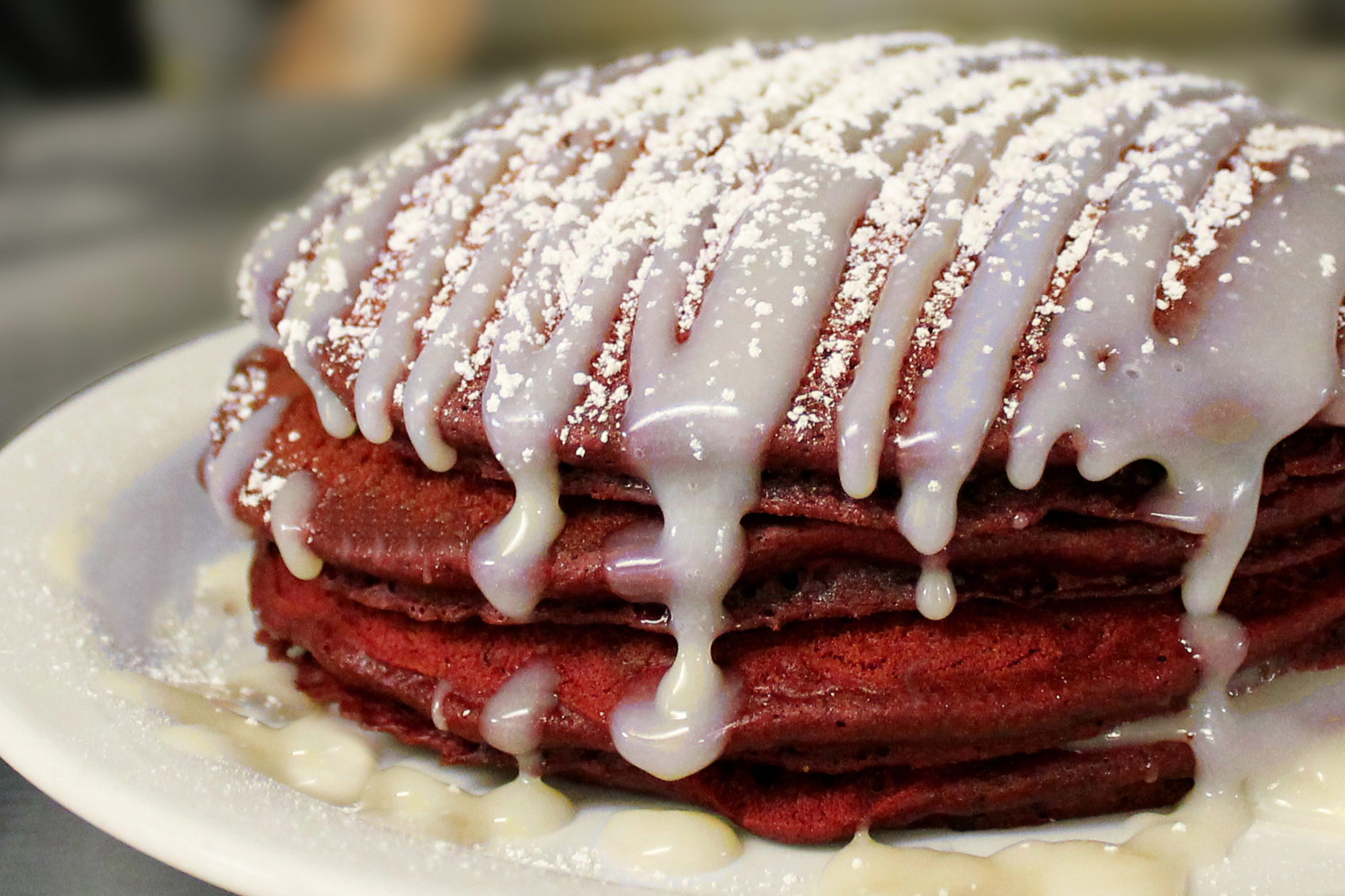 Fun article from NY Magazine on favorite Honolulu dining spots for local Hawaii farmers & chefs, including Peter Merriman. Thanks @maoorganicfarms for the Moku shout out.
Showing 20 - 23 of 23 results in 0.0012 seconds